Donations to the Foundation help enhance community service programs on crime prevention, drug and alcohol awareness, and safety education, to name a few. The Foundation also provides funding for specialized equipment that aids the Sheriff's Office in crime investigation, public safety services, and equipment for the Sheriff's Communications Office.
Here are just a few examples of the community service programs and equipment funded through the efforts of the Monroe County Sheriffs Foundation:
---
Community Programs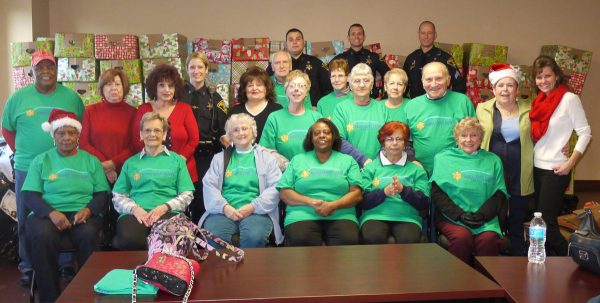 Christmas Basket Program
For more than 30 years the Sheriff's Office has provided Christmas baskets that are distributed as part of a holiday gift and food program to needy families throughout Monroe County. Thanks to the generosity of contributions to the Monroe County Sheriff's Foundation, we are able to purchase baskets of food for 125 families and over 250 toys for children and young adults with special needs. Families are identified through contact made with Crime Prevention Officers, Road Patrol Deputies, Victim Advocates, Churches and low-income housing representatives.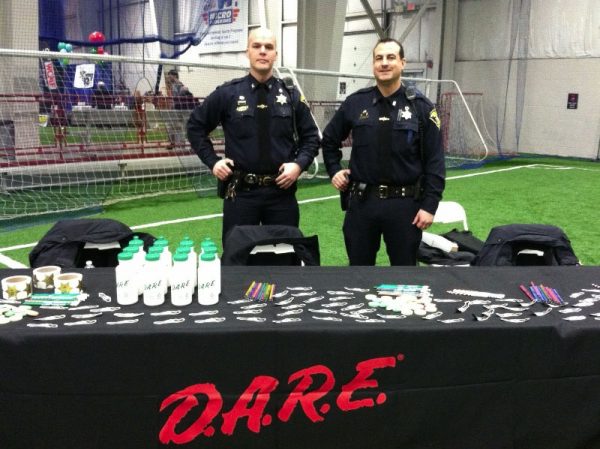 D.A.R.E. Program
Drug Abuse Resistance Education (D.A.R.E.) is an education program that seeks to educate youth on safety and prevention use of controlled drugs, membership in gangs, and violent behavior. Some of our Monroe County Sheriff are specially trained to deliver this critical youth training. Officers are invited by the local school districts to speak and work with students. There are programs for different age levels. Working with the classroom teachers, the officers lead students over a number of sessions on workbooks and interactive discussions.
The D.A.R.E. cars also appear at schools and in parades. Typically these cars are high-end or performance cars that have been seized in a drug raid.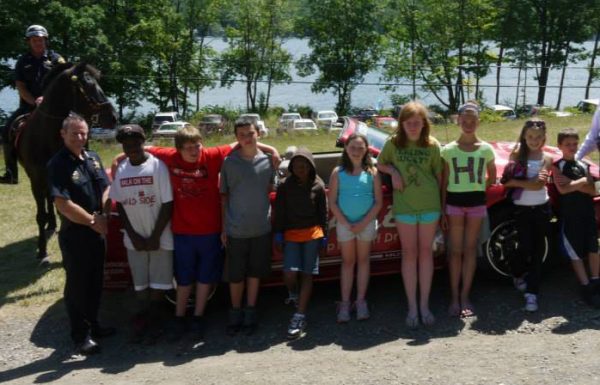 Sheriff's Summer Camp
The Sheriff's Summer Camp is located on Kueka Lake in Yates County. The Monroe County Sheriff's Foundation provides funding so that children can attend the camp.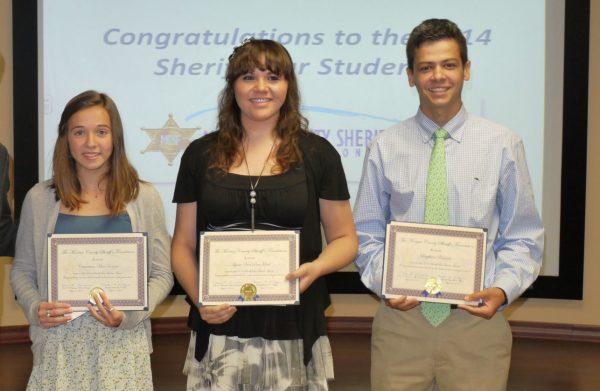 Sheriff's Star Student Awards
For more than 10 years, the Monroe County Sheriff's Office in cooperation with the Sheriff's Foundation and Spectrum News Rochester has presented Sheriff's Star Student Awards to Rochester-area high school students. Each student is presented with a check to support higher education expenses.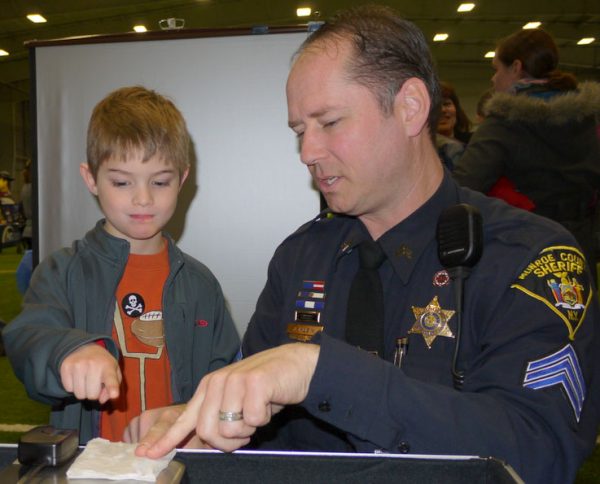 Operation Safe Child
The MCSO had its Operation Safe Child initiative up and running. Through the generosity of the Sheriff's Foundation, the MCSO was allowed to fingerprint children and take photographs for an ID card. Parents were given that information on the spot. The information on the card includes a child's name, date of birth, height, and weight. The information is stored in a database that's accessible both statewide and nationally in the event of a statewide alert or an Amber Alert
---
Specialized Equipment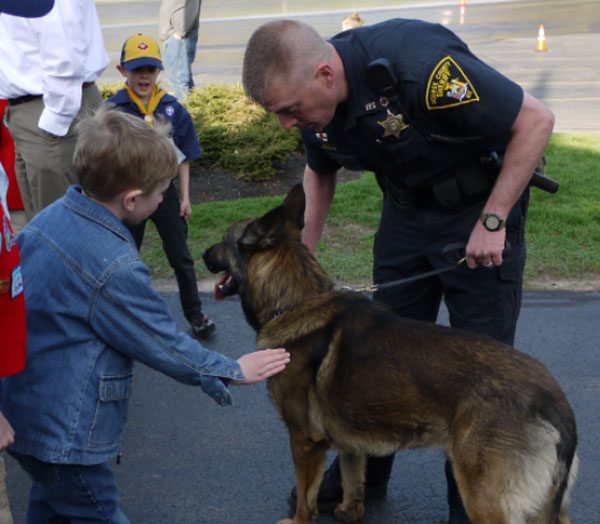 K-9's
K-9 units are composed of law enforcement officers partnered with highly-trained canines. These dogs can help when pursuing fugitives, searching for missing persons, and during narcotics or weapons detection. The Monroe County Sheriff's Foundation has been instrumental in ensuring that the Sheriff's Office has access to these critical resources.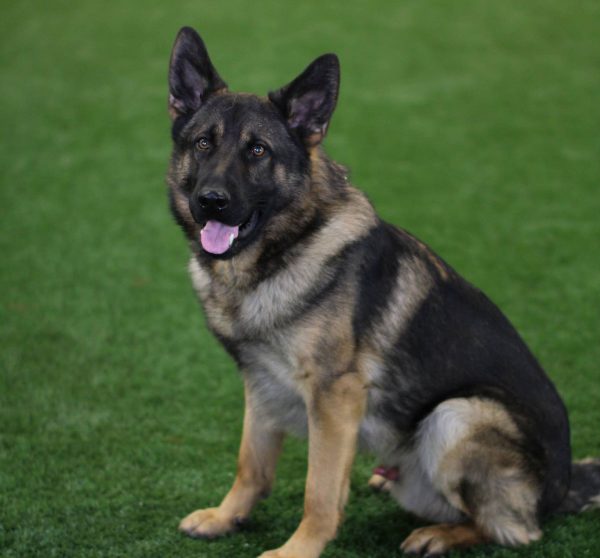 Medical Care for K-9's
The Monroe County Sheriff's Foundation help the Monroe County Sheriff's Office K-9 unit. Rocky had a torn ACL that required surgery. Funding for this type of surgery is approximately $3,500 and it was not covered under certain contracts held by the MCSO. Without hesitation, the Sheriff's Foundation stepped up and covered the cost of Rocky's surgery.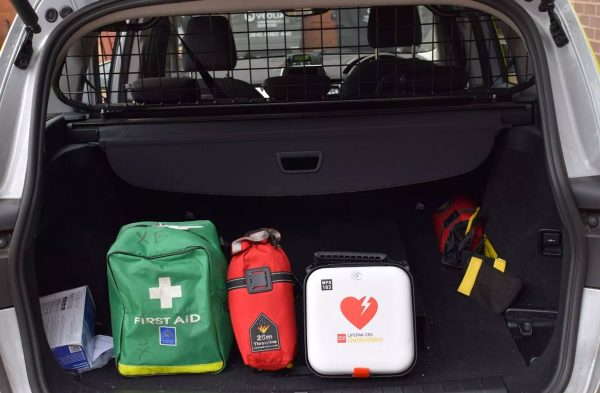 Defibrillators
Statistics prove that the chance of surviving a sudden cardiac arrest increase dramatically when the victim is treated by a defibrillator. That's why the Monroe County Sheriff's Foundation made sure this life-saving equipment was available to Sheriff's patrol – especially those working high traffic areas and events. A total of 12 defibrillators were purchased by the Foundation to support the MCSO.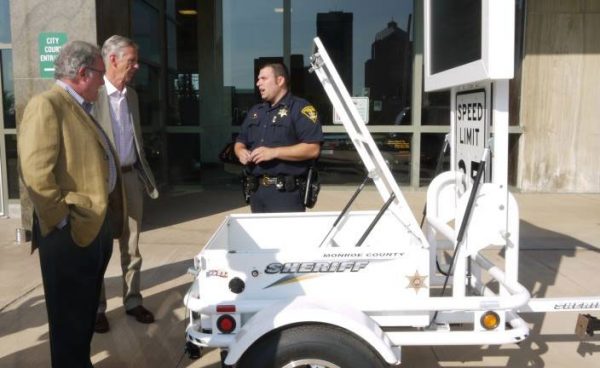 Speed Trailer Equipment
Speed trailers help "patrol" residential streets and other high traffic areas when our street patrol is not in the area. An investment in these trailers are an investment in safer communities. Thanks to the Foundation for helping the MCSO purchase five additional units over the past two years.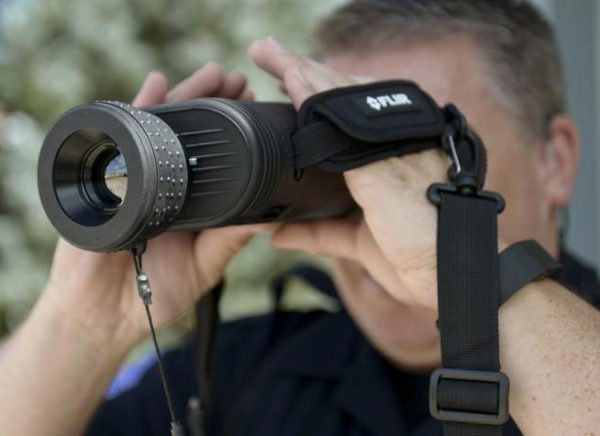 Thermal Cameras
With the help of thermal imagers purchased by the Monroe County Sheriff's Foundation, officers can more effectively manage surveillance activities, locate and apprehend suspects, investigate crime scenes and conduct search and rescue operations. Proper use of the technology has been shown to help officers detect potential dangers and stay safer on the job.